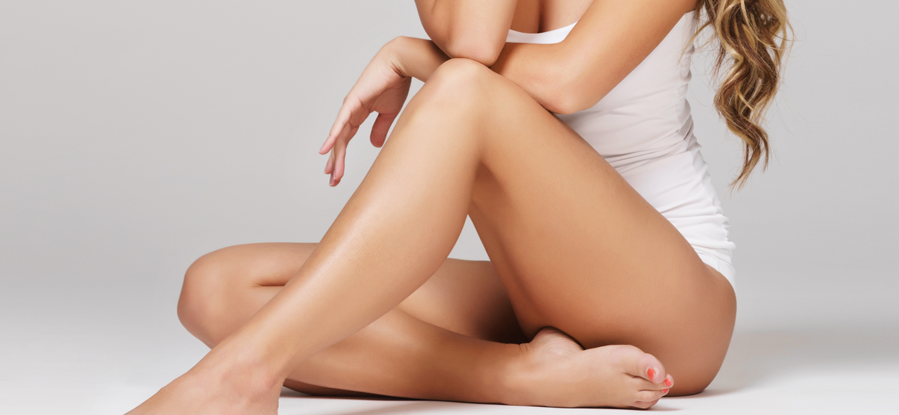 At Skinfinity we offer 100% Vegan custom spray tans for all skin tones. Our custom spray solution allows us to cancel out, yellow, orange or pink undertones, depending on your skin type.
Get Your Flawless, Sunless Glow at Skinfinity Medspa
Experience a sun-kissed glow without the sun's harmful effects at Skinfinity Medspa. Our expertly applied spray tans offer a natural-looking bronze, tailored to your desired shade. Using premium, skin-friendly solutions, we ensure an even, streak-free tan that hydrates and nourishes. Step into confidence with a radiant, Skinfinity-approved tan, perfect for any occasion.
Our custom solution also allows us to offer anywhere from a light sun kissed glow to a deeper bronze color. Skinfinity offers both rapid developing tans for those needing to glow up on a short notice, as well as your standard 4-8 hour developers.
You can enjoy your custom spray tan in our private spray tan room with all the essentials to ensure you have the best outcome for your spray. Pleasing scents are an optional additive, as well as additional options for additives offering a bronze boost, anti-aging benefits, skin firming, or a beautiful shimmer to your glow.
Recommendations prior to your spray tan:
– Get all shaving for unwanted body hair and pedicures out of the way prior to your appointment
– Shower and exfoliate with a spa-grade exfoliator 18-24 hours prior to your appointment (offered for purchase at Skinfinity)
– Come in wearing loose clothing
– Do not apply lotions or body sprays prior to your tan
Post spray tan recommendations:

– Allow 8 hours for the solution to develop for maximum development and no longer than 24 hours for rinsing
– During the initial rinse, do not use soaps or washes, just water
– Hydrate your body by drinking plenty of water
– Apply tan extending lotions offered for purchase at Skinfinity 1-2 times a day
Spray Tans FAQs
How do I prepare for my spray tan?

– Allow 8 hours for the solution to develop for maximum development and no longer than 24 hours for rinsing
– During the initial rinse, do not use soaps or washes, just water
– Hydrate your body by drinking plenty of water
– Apply tan extending lotions offered for purchase at Skinfinity 1-2 times a day