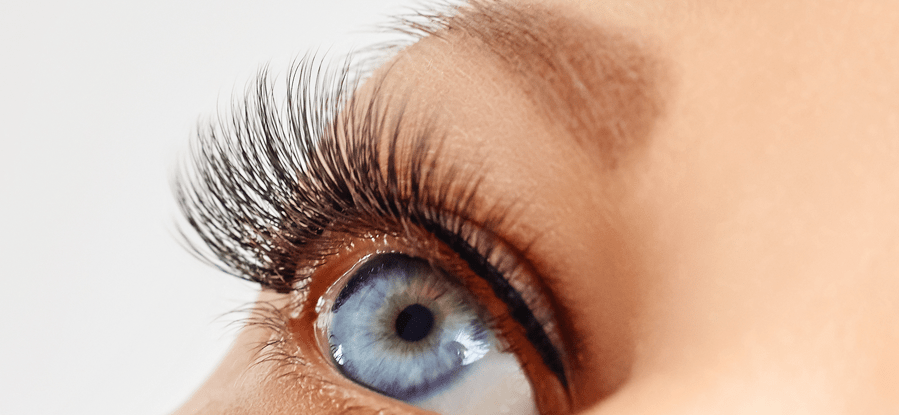 A lash lift offers eye-popping results by creating a desirable curl and lift to your natural lashes with a safe and effective solution.
Discover the Power of Lash Lift and Tint at Skinfinity Medspa
Are you curious about the transformative effects of a Lash Lift and Tint? At Skinfinity Medspa, we're proud to offer this innovative treatment that's been taking the beauty world by storm. Simply put, a Lash Lift and Tint is the ultimate enhancement for your natural lashes.
Using a safe, expertly formulated solution, our lash lift treatment is akin to a perm for your lashes. It creates a captivating curl and adds a noticeable lift, giving you an alluring gaze without any need for lash extensions. This is especially ideal for those blessed with naturally long lashes or for those who simply want to elevate the beauty of their natural lashes.
Furthermore, at Skinfinity, every Lash Lift comes with a complimentary lash tint. This added bonus ensures your lashes not only have a stunning curl but also a vibrant color that stands out, reducing the need for daily mascara applications.
Why choose this Service?
Aside from the visible results, this treatment is low maintenance, long-lasting, and can truly make your eyes the focal point of your face. Plus, it's an excellent alternative for individuals who might not want the commitment of lash extensions.
With the surge in beauty trends emphasizing natural beauty, the Lash Lift and Tint stands out as a top choice among beauty aficionados. It aligns perfectly with the desire for treatments that amplify one's inherent beauty without the need for daily touch-ups. The results are not only visibly striking, but they also save precious time in daily routines. This means no more struggling with eyelash curlers or multiple coats of mascara every morning. Instead, wake up with your lashes looking impeccable and ready to captivate. Embrace this revolution in beauty and let your eyes do the talking.
Ready to transform your lashes? Book your Lash Lift and Tint appointment with us today. And if you're interested in exploring more beauty solutions, check out our range of services here.