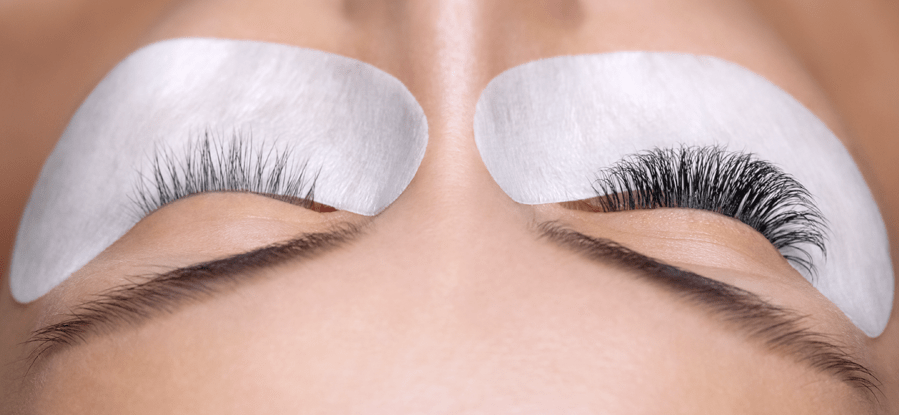 Lash extensions are cosmetic applications that enhance the length, curl, fullness, and thickness of natural eyelashes.
At Skinfinity our expert Lash Artists use the highest quality extensions for a beautiful and aesthetically pleasing result. The extensions are applied to the top lash line using a semi-permanent adhesive in a safe and comfortable environment.
Depending on the type of look you are going for, the lashes will be applied individually, in a 1-1 manner, or in "fans", which is a cluster of multiple lashes together, applied to each lash.
At Skinfinity, all our fans are handmade, versus "pre made" fans, which tend to be less natural looking.
During each lash extension appointment, your lash artist will make sure you understand the available options and lash looks for your lashes and ensure we provide you the desired look you want to achieve.
Post care guides on how to care for your new lashes will be given to each client at the time of your appointment.