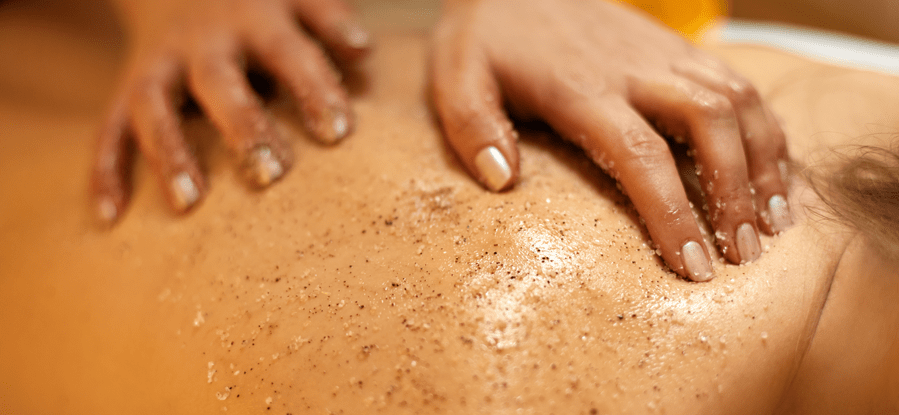 Your face isn't the only thing that needs a little love! At Skinfinity we offer the same amazing medical grade facials that we do for your face, for your back as well.
Often times "backne", scarring and uneven skin tone are a few of the reasons we have client's requesting this service.
What is a back facial?
A back facial is a customized medical grade facial for you back! After your initial consultation to address your concerns, a Skinfinity expert will customize a medical grade treatment to address your specific concerns/ goals. This will include a hot towel cleanse, an enzyme with steam, mask, 10 minute massage, extractions if needed and appropriate post care products.
Who can benefit from a back facial?
Often times we have clients requesting this service when they have an upcoming special occasion with a open back dress/shirt, fitness competitions, swim suit season or someone who simply wants to focus on the health of the skin on their back (as well as get a little relaxation).