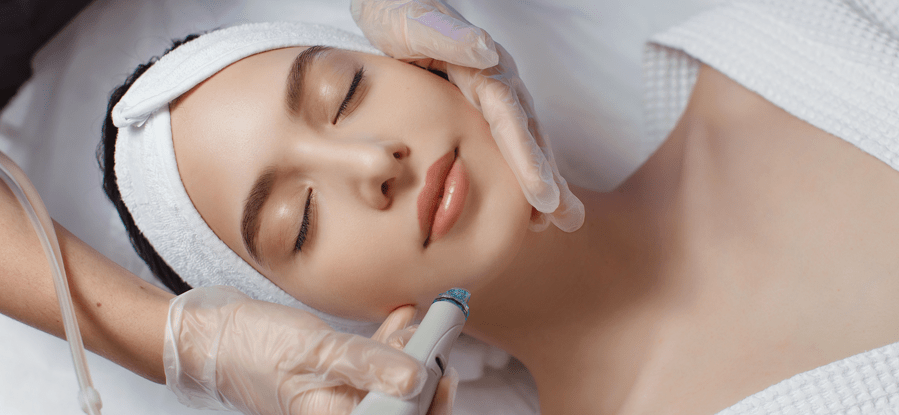 Top Skin Rejuvenation Treatments at Skinfinity Medspa in Gilbert, AZ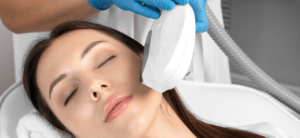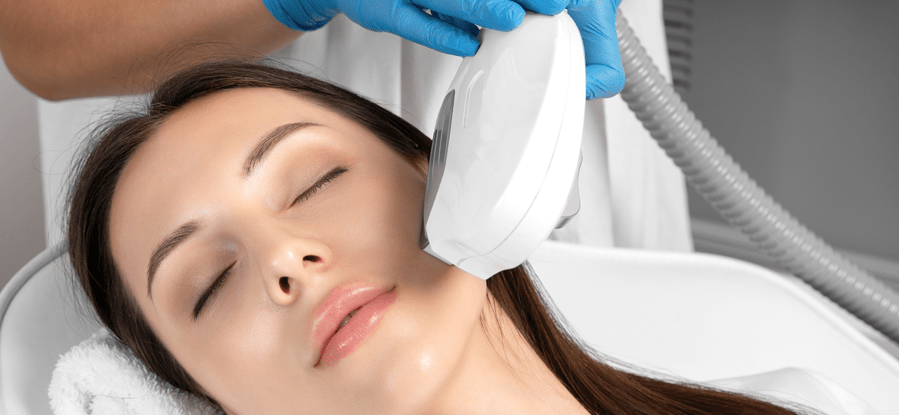 If you're looking to refresh your skin and achieve a youthful, radiant complexion, Skinfinity Medspa in Gilbert, AZ has a variety of skin rejuvenation treatments to choose from. Here are some of our top picks:
At Skinfinity Medspa, our experienced and highly trained team of professionals will work with you to create a customized treatment plan that addresses your unique concerns and helps you achieve your desired results. Contact us today to schedule a consultation and learn more about our skin rejuvenation treatments.
Skinfinity Medspa
3939 E. Williams Field Rd. Gilbert, AZ 85295
480-514-9295
https://www.instagram.com/skinfinity.medspa/